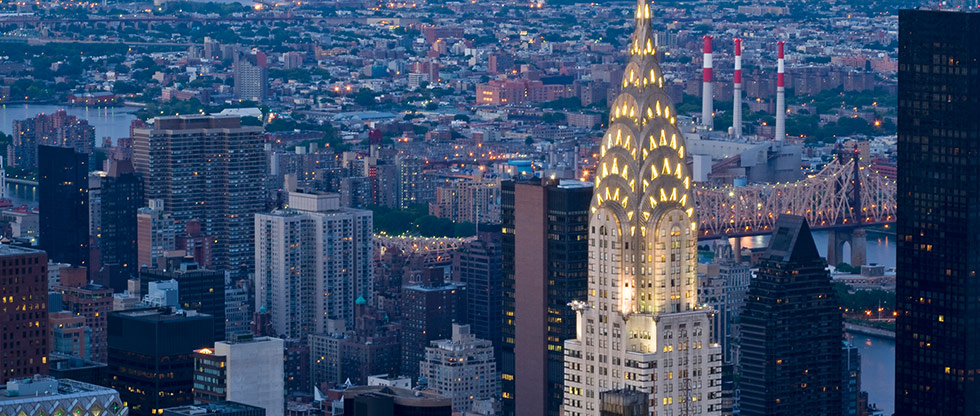 Metro Global Ventures is an operationally-focused middle market private investment firm. We invest in and help grow smaller niche businesses with solid fundamentals and strong management teams. Our deep experience working with founder owned/operated small and mid-sized businesses sets us apart as a true investment partner. Our personal and strategic approach to helping entrepreneurs build leading organizations enables us to drive sustained growth and create long term value. As entrepreneurs ourselves, our mission is to provide capital to talented entrepreneurial executives to enable them to build or grow great companies. Above all, we value our commitment to honesty, integrity and clear lines of communication. In doing so, we look to enter into mutually beneficial transactions in which we can offer a strong value add.
Metro Global was founded in 2012 by partners with experience in principal investing in the business and legal services arena, which allows the firm to acquire both performing and underperforming businesses with or without management teams. Our partners are successful entrepreneurs and investors and the firm looks to pursue investment opportunities where we can leverage our operational expertise to create significant value for shareholders. We are a unique organization as we have both hands on experience in executing middle market transactions as well as hands on experience in building businesses into industry leaders with successful exits. We have experience in the business services, consulting, software, enterprise services, legal services, and technology industries. We pursue investment opportunities that generate high risk-adjusted returns and look to partner with strong leadership to achieve these goals.
Metro Global is headquartered in Philadelphia and considers investment opportunities across the globe.